I'm Seth Neistadt, serial entrepreneur, speaker, author, and Transparent Leader.
and I am dedicated to helping you create a business and life you love.
I provide programs designed for senior business executives who want to excel in their business, apply Biblical principles, and become part of a community of like-minded leaders in their local area. This setting builds confidence, trust, support, and long-term accountability among participants.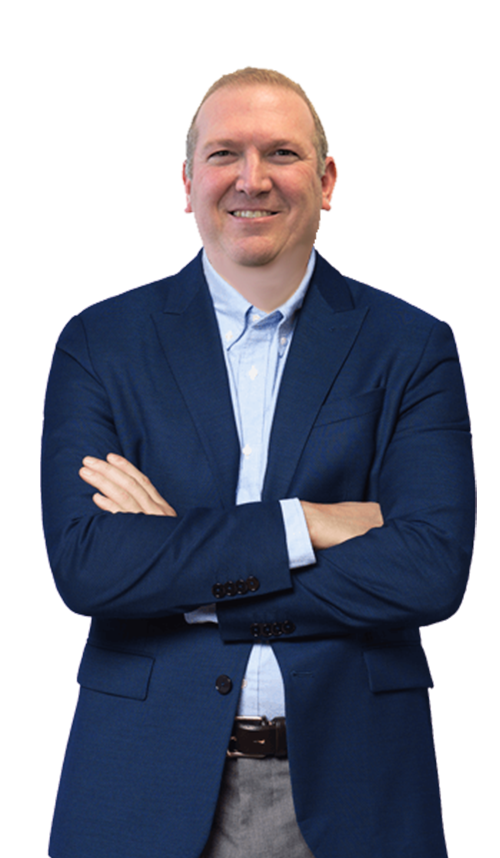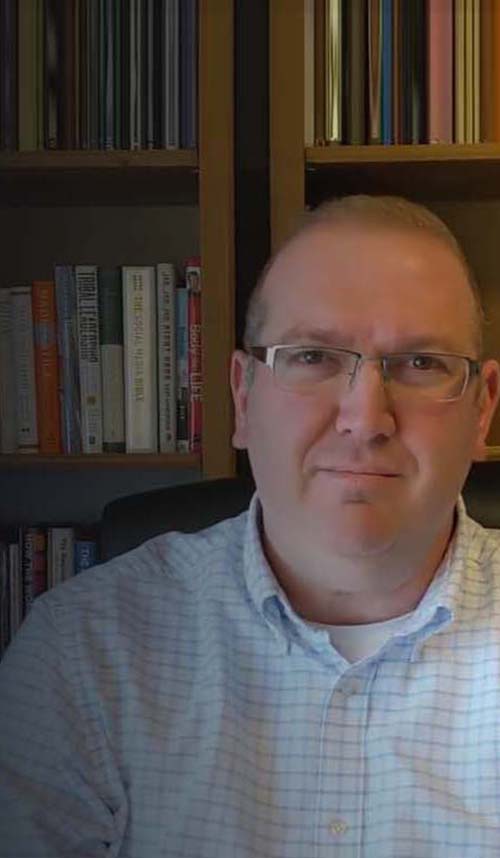 You Might Have Seen Me On





You Might Have Seen Me On





What is Transparent Leader
We live in a culture that has twisted some very important words and concepts into tools of self-indulgence and self-promotion. In some cases, words and concepts that we should be embracing have become either meaningless or, worse, something to avoid altogether.
Words like leadership and integrity still have value today because they're often associated with power and authority. But what about words like authentic, vulnerable, intimate, and transparent? Are those words that are normally associated with leadership or success? Sadly, no. Instead, these words have become equated with one of the worst things you could call a leader today: weak.
The current business model would have us believe that a leader who is vulnerable or transparent before employees, customers, or stockholders will create a lack of confidence and put the business in peril. This book, The Transparent Leader, looks at it a different way. A better way. A way that was modeled after the teachings of the greatest Leader of all: Jesus Christ.
Success becomes redefined when we bring ourselves before God and allow Him to transform us. Success means living a Christ-centered life, using the gifts God has given us to accomplish His goals in the world.
In leadership, pretense will only get you so far. Manipulation will only last so long. Control will endure only for a while. But being who you really are, being transparent, allowing the traits of Christ to shine through you, will lead you into eternity. Now that's leadership!
– Tim LaHaye, author of the Left Behind series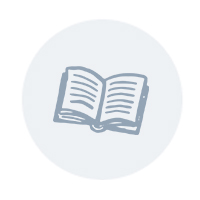 Leadership comes with a high price tag for many men. Each story is from a unique, inspiring perspective. the incredible impact of messages brought by many brave and courageous but approachable, accessible, souls.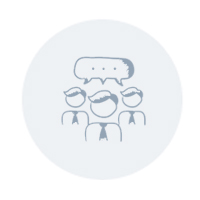 We create inspiring one-day or multi-day experiences that ignite leadership growth. Transparent Leader events are affordable and have an immediate impact. Choose from a single keynote, conference, or leadership summit.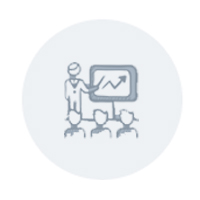 Leadership Coaching can make a difference Today! You are a leader – at a minimum of your own life! But if you are a husband, wife, father, mother, worker, supervisor, manager, etc., you are a leader whose life impacts others.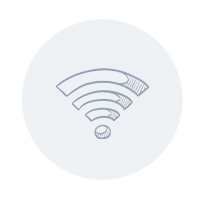 On this podcast you'll find stories of Christian men and women; leaders who have seen it all and have been willing to come forward and share their stories with us for this audio experience!
Meet the Transparent Leader team
Certified Coaches and Speakers
The Transparent Leadership Certified Team is comprised of incredible people united around one common goal: To develop leaders who want to create powerful, positive change in their lives and the lives of others.
The Transparent Leader Approach
The purpose of our work is to connect men and women to God, to one another, and to the Great Commission. We exist to train and equip men and women to become Marketplace Ambassadors and to integrate their work and faith.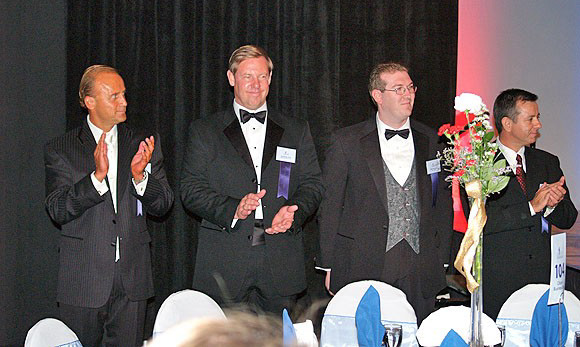 Seth Neistadt is an award-winning, multi-business owner, investor and consultant. He was recognized as the Business of the Year for the 59th Assembly District of California for his work with Chambers of Commerce and community building initiatives.
He has over 20 years' experience in executive leadership, technology and product strategy, product and project management, social media and marketing, organizational and staff development; working with large corporations, such as Hilton and MGM Resorts International, as well as several start-ups.
Seth speaks on entrepreneurship, digital strategies, and faith in the workplace. He lives in Baxter, MN, and has been married for 30 years and has three children.
Leadership, geography, history, socio-economic status all are traditionally used to explain success of community and its well-being. Robert Putnam in his book "Bowling Alone" finds that a community's well-being is dependent on the quality of relationships among the citizens of that community. Neistadt shares this philosophy and commits an enormous amount of his time to community building. Neistadt feels strongly that in order for a community to be successful, it is important for all areas of the community to work together and understand their roles in the development and promotion of the community. It is for this reason that Neistadt serves a varying group of organizations as a volunteer, mentor, director and/or advisor.
That is the purpose of the Transparent Leader. 
I'm also really passionate about how we build communities, how we do it well, and how we further the art and science of this. I wrote a book called, "The Community Building Roadmap". These days, I am a consultant and certified leadership coach. I work with organizations around how to build communities for them.
Now, this is something that we often talk a lot about in communities; what is leadership? How do we facilitate? How do we get better leadership in our communities?
What we wanna do is focus on what are the core principles that great leaders possess, and how do we help to instill that in communities, so that people become naturally reactive to this.
That's why I was so drawn to the "Transparent Leader" books by author Dwight Johnson. Leadership comes with a high price tag for many men. Too high. But for the man who knows the costs of leadership and prepares himself for the challenges he faces, the rewards can be great. In The Transparent Leader books, businessman Dwight Johnson invites you to glean wisdom from 41 prominent men, some of whom learned their lessons the hard way.
Each story is from a unique, inspiring perspective. The contributors' hearts show in every one, which is what you'd expect from the title, 'Transparent Leader.' What you don't expect is the depth, the incredible impact of messages brought by many brave and courageous but approachable, accessible, souls.